We have plenty of Amy Howard products to help you rescue, restore and redecorate your home. We have an assortment of her name brand paints, brushes and waxes. Come in and see what you can create.
Tri-County Ace knows how to break in Carhartt! We have all the coats, pants, gloves, belts and wallets you could ever need. We even have a wide selection of Women's Carhartt. Keep them until they won't keep anymore and that's when we will be here to have the latest styles.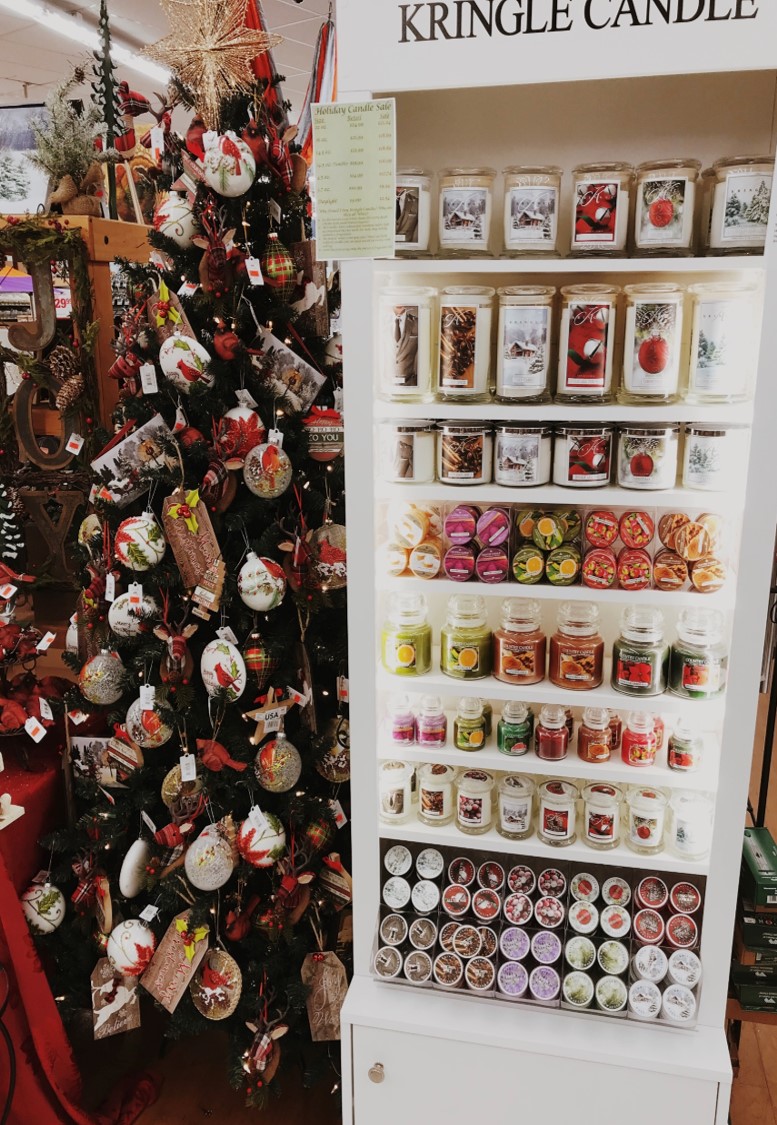 We are introducing one of our newest products, Kringle Candles. The original owner and creator of Yankee Candles has come out of retirement just to present this new product. These candles are all a beautiful luminous white color that will match the decor in every room. These classic two wick candles will leave your home with lush, long-lasting authentic fragrances that last for hours.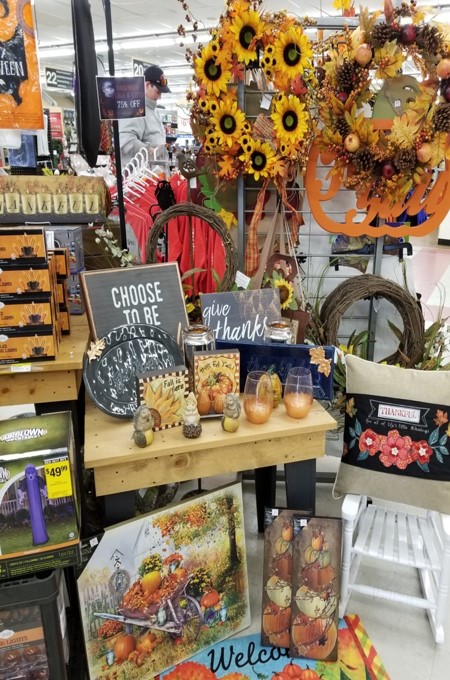 Check out our adorable holiday decor. We have everything to make your home look perfect for the holiday season! We have an assortment of festive canvasses, wreaths, flags, Christmas ornaments, painted canvases, signs and much more. Like us on facebook for weekly updates on our new items that we have coming in.